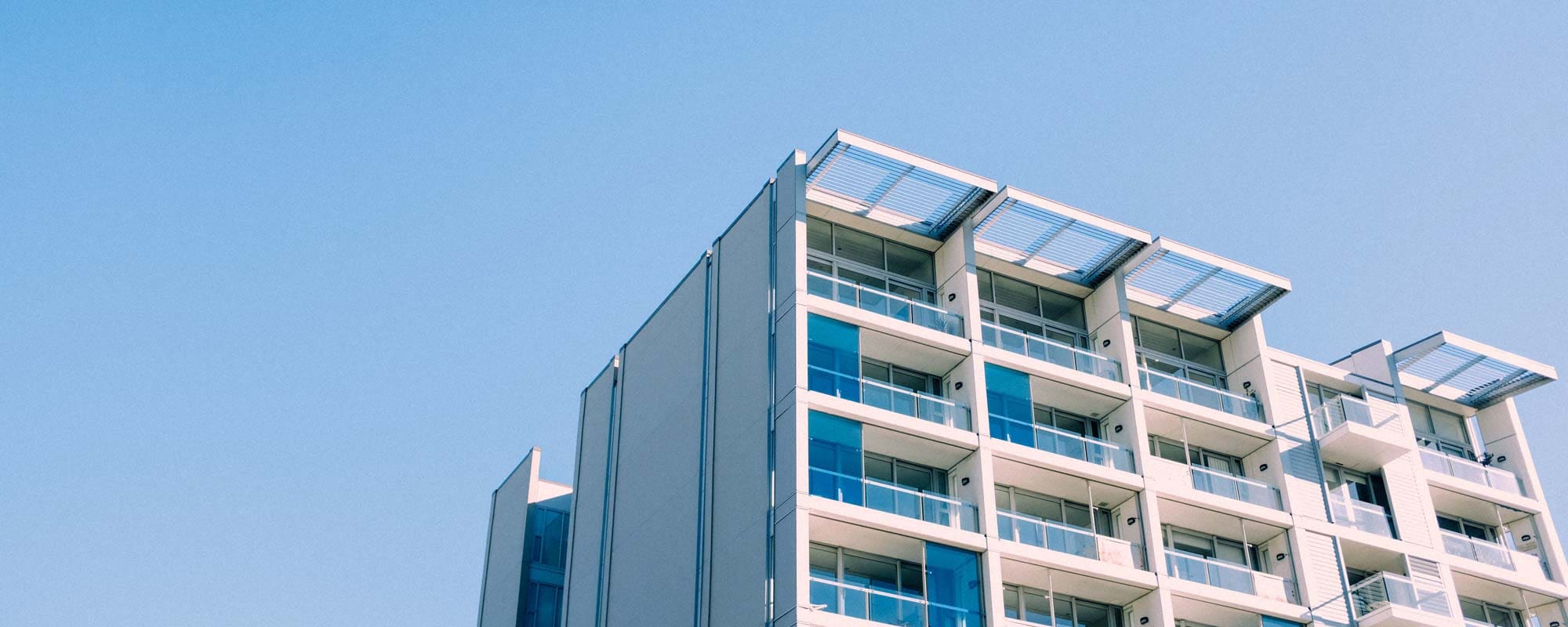 We put you first
Tired of your current provider putting profit before service?
We put our clients and strata communities first.
2. Personal Touch
Tired of the constant change of your body corporate manager?
We guarantee your allocated manager will be with you for the duration of your agreement (our staff are shares holders and are a valued integral part of the long term relationships with have with our clients).
3. Prompt
Is your current provider too busy to respond promptly and complain they manage too many buildings?
We're proud that we cap the number of buildings our staff manage, so they do provide exemplary service and reiterates our mantra of putting our clients first.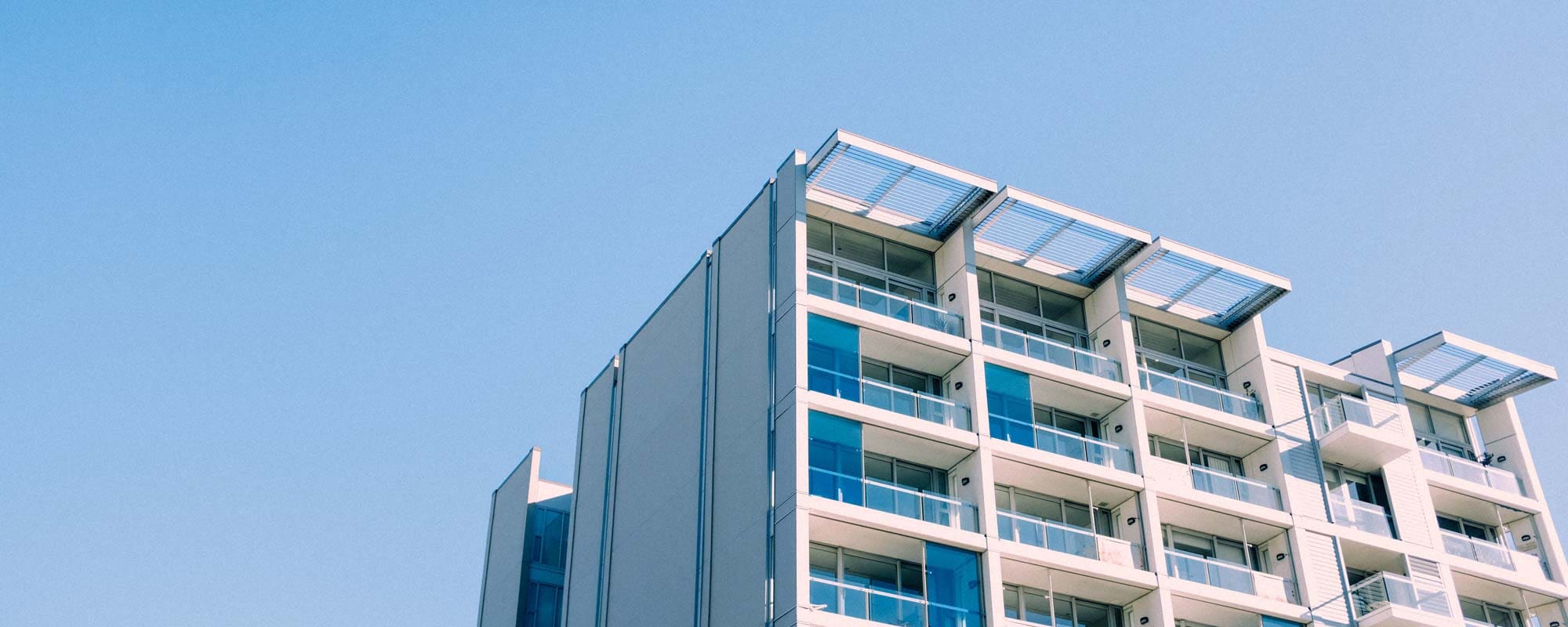 4. Save $$
Does your current provider recognise it's your money and help negotiate better value with your contractors?
We are proud to bring savings from a vast range of contractors to all our schemes we manage. We help clients, committees and communities review current agreements, assess and compare market rates, in order to deliver better savings, prompt payments, and long-term contractor relationships.
5. Local
Does your current provider advise you they don't visit the strata communities they serve and they are office/home based?
We visit our strata communities up to four times a year for no charge so we can understand the issues to assist the committees, on site managers and owners.

6. 20% Less
Does your current Management fee agreement's increase year on year. Do they demonstrate why there is an increase and are they open to negotiate their agreement with you?
We guarantee to be at least 20% less in Management fees than your current provider. Yes, guarantee to be at least 20% less. We know we will serve you better, and cost you less. It's a win win.

The 2021 Amendments to the BCCM Regulations
start from 1st March – The changes are important – Let us help explain.
Save 20%+ on your body corporate / strata management fees*
Looking to sharpen the pencil on your current body corporate/strata management fee? Look no further, we guarantee to save you at least 20% off your body corporate/strata management fees*.
We're an experienced team here to help.
First Strata Management is a local Sunshine Coast strata management company… taking a different approach to the rest. 
With a background in the Building and Strata and Body Corporate industries for over 20 years, you can rest assured you will be in the best hands with First Strata Management. 
We spend time to give you the right guidance and assist with making sure you get value for money in the decisions which are made.  
We work with you to protect your asset, whether you're an owner occupier, a committee member, a building manager or a property investor within the Strata or Body Corporate.